#EvenICanGetIntoAnIVY
We help students to get admissions to IVY League and top 30 universities in the world. Our IVY League mentors provide 1:1 coaching for complete admission application support.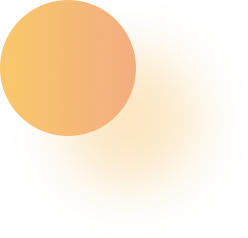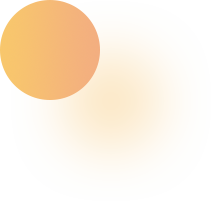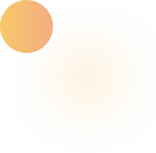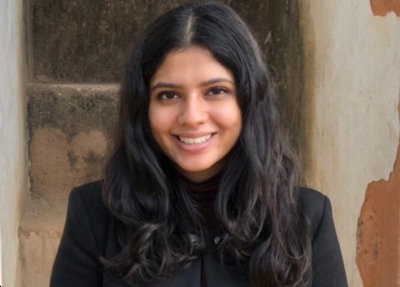 Yoda & Dumbledore Rolled Into One
Abhishek is Yoda and Dumbledore rolled into one. His ability to stay calm and impart that calm to me was the key to executing the application process seamlessly. That said, what made the experience truly transformative was the way he guided me to discover the rationale behind my choices and weave them into an impactful story.
Abhishek is an honest, calm, and insightful mentor who can bring the best out of the person he works with and I absolutely recommend him to anyone who's looking to apply to b-school. Click here to read the full testimonial.
Jahnavi Joshi, UCLA Anderson School of Management, 2023 Result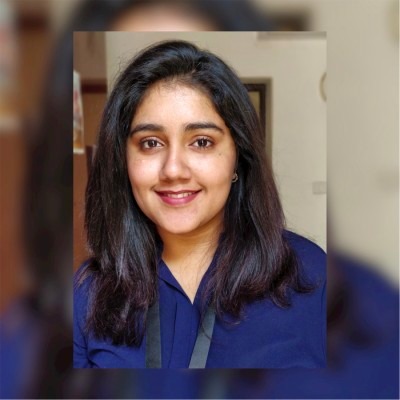 An Excellent Mentor
I've come to respect him not only as a great admissions consultant but also as an amazing person. He helped me move out of my comfort zone and realize my potential which was reflected in my school choices, essays, and interview answers. His process of documenting your past experiences to create a story was so effective in providing clarity. Another thing I absolutely loved in the process is that he told me not to look at the competition online or any templates. He encouraged me to be myself which again shows that he is a master at simplifying processes. Click Here to read full testimonial.
Harminder Kaur, INSEAD Business School, 2023 Results & Cornell, Berkeley Haas, and many more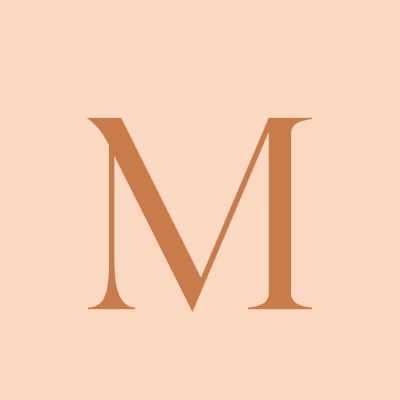 I couldn't be happier to share my experience with Abhishek and Uah. Without their expert guidance and personalized attention, I would not have been able to achieve my academic goals and get into some of the top-tier colleges in the country.
Abhishek was more than just a counselor to me. I cannot recommend Uah enough to anyone who is looking to achieve their academic goals and build a well-informed yet niche personality. The personalized attention, interdisciplinary approach, and expert guidance that Uah offers are unmatched, and I am incredibly grateful for the support they provided me throughout my journey. For Complete Recommendation Please Click Here.
- Manas Singh, Maths and CS program at UMass Amherst, 2023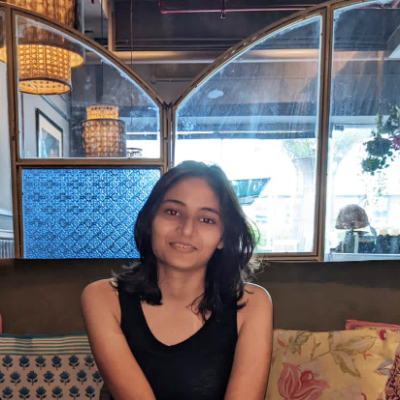 I am beyond grateful that I joined UAH in grade 12! I got accepted to some of my top schools this year, namely, New York University and University of California San Diego(2023 Results).
Abhishek was an amazing mentor who always helped me stay focused on what I could control and the steps I could take to improve. He always made sure that we didn't get bogged down by negative thoughts and outcomes, and instead focused on the positives.
I would highly recommend UAH to any student currently navigating the college application process. The guidance and mentorship that you'll receive from Abhishek and the team will be transformative, giving you the confidence and clarity you need during this critical time. I cannot thank UAH enough! To Read Complete Recommendation. Click Here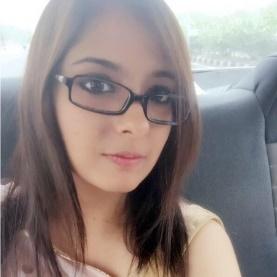 Abhishek Singhal, along with his excellent subject matter knowledge and impressive degrees, always made sure that my anxieties regarding the admission process is taken care of. I was never under stress and was able to think logically through all elements of the application. The most important thing was the flexibility and independence that he gave me - I was able to find my voice and develop it through my SOP and other documents. Not only was I able to get into a bunch of very competitive programs, but I also gained confidence which has stayed with me ever since.
- Psychiatric Research MSc, King's College, London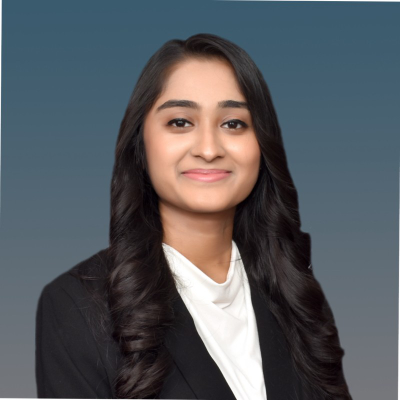 It was an amazing experience to work with UAH. For the longest time we were just making lists, detailing my life stories and experiences, and brainstorming with plausible story-lines. However, in the end it all started making sense when we developed the final essays. I could connect these different strands of my life and put forward a compelling application. To get into LBS was a dream come true!
- MIM, LBS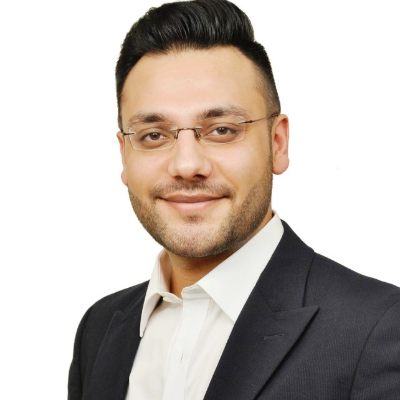 Abhishek's initial approach was well structured. He constantly pushed me to introspect about what I really wanted out of my MBA. This helped me to drill down my goals. Further, he constantly engaged with me to understand how my experiences influenced my professional and personal journey. Through this reiterative process, he and I were able to develop a compelling story.
While writing the essays, he pushed me to use my novel writing style while providing advice on how to make the end product align with my target schools.
I got into one of the best business schools in the United States. Abhishek is not your usual consultant, he is a mentor, someone who is always invested in your success personally and professionally.
- MBA, Duke Fuqua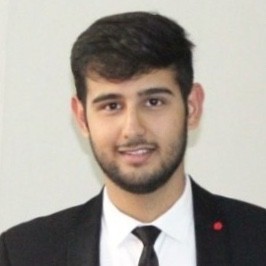 I spoke to more than 12 counselors across NCR before finally picking my choice. I found UnivAdmitHelp the finest of all and hence went ahead with them. Below mentioned is some more information on the parameters I used to evaluate the counselors and how UAH fared in each of them. I have also included my experience working with UAH.
→ This is a pretty detailed answer. The short answer is - go for UnivAdmitHelp.
- MBA, INSEAD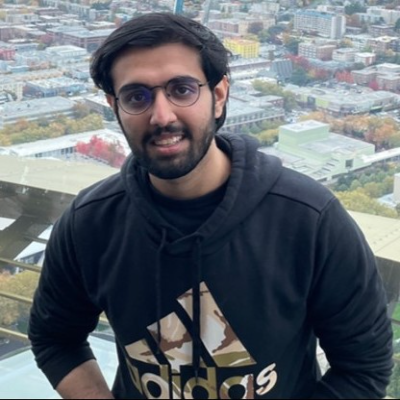 Consulting with UnivAdmit was a great decision. They have a very logical and unorthodox approach to help you achieve your admission goals. I was impressed with the way we prepared my application to put my best foot forward and bring out my personality in my essay. I would highly recommend consulting with them to have the best shot at admissions abroad!
- Master of Engineering, Computer Science, Cornell University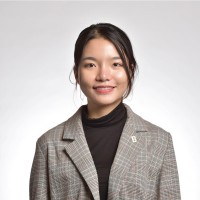 Vidisha and Abhishek were excellent supervisors for my application, especially with only about 10 days until the deadline. I've received admission letters from 4/5 universities to which I've applied; one is still awaiting responses. I doubt I'd be able to get into an Ivy League without their assistance. I'm truly grateful to them and highly recommend them to students who want to get into prestigious schools.
- MS in Business Analytics, Columbia University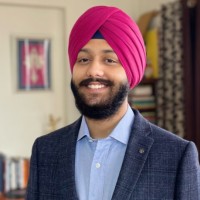 Working closely under the close mentorship of Mr. Abhishek Singhal for my University application process has been a wholesome experience through which I was able to expand upon my existing interests and build strong projects and career plans during my High-School. I'm especially grateful for being able to explore multidisciplinary learning modules from an AI-driven Acadru website, engage in regular brainstorming sessions with Mr. Abhishek and cultivate a systematic timeline for executing long-term projects centered around my interests of football and science-based problem-solving. I've had an authentic and fun-filled journey working with Mr. Abhishek and the Acadru counselling team who have helped me get admission into top university in my preferred major for which I am sincerely grateful.
- B.S in CS, University of Illinois Urbana Champaign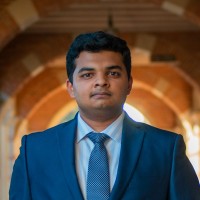 My experience with Abhishek and his team at UnivAdmitHelp was nothing short of amazing! He was the driving force behind the success of my application process and helped me incredibly from compiling all my thoughts and interests to choosing the right universities. There was no limit on how much guidance I received and he was always available to meet and give advice whenever needed. He made sure that I never felt stressed throughout the entire process. His deep insight into the university process ensured that my application was perfect. I would definitely recommend UnivAdmitHelp to anyone looking to get into top Ivy League Universities.
- BS in Financial Actuarial Mathematics, UCLA
Previous
Next
Guidance from IVY League Grads
We understand what it takes to make through some of the most competitive admission processes.
90% Success Rate
We deliver results as your application shall receive most rigorous scrutiny needed to get into IVY League schools.
Rigor & Focus
We make students work very hard. We don't judge student's capability on academics as we believe we all have unique strengths to focus on.
Highly Customized Approach
We do not use any standardized templates to work with you. For us, every student and every program is unique.