Masters Admission Counselling
Masters Admission Counselling
When it comes to Master's, UAH counsellors always ask their students to focus on much better colleges than their undergraduate colleges. Another thing, students who have done their undergraduate studies from some of the top colleges tend not to pursue graduate studies unless they want to change their field or build specialized knowledge. However, 80% of students tend to do Masters to improve their profile to secure better jobs. Therefore, it is very important to do Masters from a great college.
Driven by our deep subject matter expertise, IVY League graduate counsellors who are passionate about your success and our prototyped admission advisory process, you can be assured that you shall get the best-in-class support for your admission to top colleges in the world.
The process of Masters admission advisory consist of the following:
College selection basis personality and program assessment
We believe that at least 30% of your time should be spent in finding the right program and university which matches with your career goals. In the coming years, one would have lot of choices in choosing subjects from multiple disciplines.
Profile and narrative building activities
In this step we execute 'Design Think Your SOP' in which we try to uncover multiple layers of your profile to create a strong and unique story.
Motivational essay and LOR support:
It is critical to have appropriate references which are in line with your story and can act as evidences to make your narrative authentic.
Interview preparation:
Multiple round of mock interviews are scheduled with the counsellor to increase the confidence of the applicant.
Scholarship support:
There are two ways one can secure scholarships. First, request for a scholarship from the college you are applying to. And Second, apply to an external organization.
Post Selection Counseling:
These sessions are scheduled to help you maximize the return on investment in education and secure jobs after completing the program.
Existing applications suffer from many lacunae. Students, for instance typically start off late and tend to put down everything in their personal statement. We focus on culling out the key story-elements which are relevant to the application and help them build a convincing, data-backed narrative for their admission essays.
The final essays would go through a rigorous process of editing and convey your story in a compelling fashion. Please be cautioned to not use existing templates or 'essay-writers.' There are software programs that can catch such things. It is best to write your own story. (You can take help in designing the storyline, but the actual writing should be done by you) – And the more you iterate, the more powerful your story will be!
Our Economics graduates went to UPenn and LSE; our Psychology Masters students have been able to get to places like King's College, London; International Relations and Political Science students went on to study at Harvard Kennedy School and Engineering students went to Berkley. These students really worked hard in securing admits to some of the great colleges despite an undergraduate degree from average colleges. Their belief only helped them Sail Through!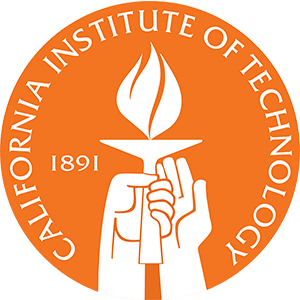 "UnivAdmitHelp made me write my SoP at least 40 times – I cribbed all along but eventually, I was able to come out with an SoP that I was proud of! It was my dream to get into CalTech. UnivAdmitHelp made it possible. Thank you."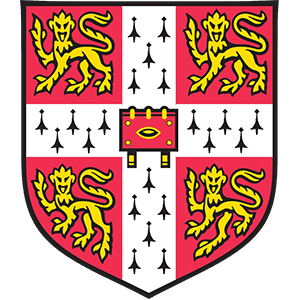 "UnivAdmitHelp help me turn around my entire application in 18 hours. I had almost given up because the last date was approaching and I was unable to complete my SoP. We worked continuously for 18 hours and eventually were able to submit in time!"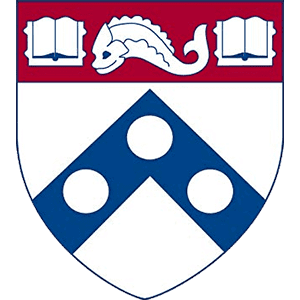 "I thought that writing an SoP was the most difficult part. In fact, it was. UnivAdmitHelp and I worked for more than 6 months together wherein I learned to write an SoP. Eventually I got the admit for MS in Engineering from UPenn in Digital Media Design. Whoa!"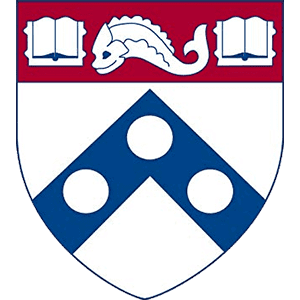 "Working with UAH was an eye-opening experience. Dedicated mentor-services ensured that my story got the personal touch that was sorely needed. Our hard work ensured that I got selected into my dream college. Thank you UnivAdmitHelp."