Undergraduate Admission Counselling
Undergraduate Admission Counselling
Students from 'populous and prevalent demographics' like India, face stiff competition and less than 2% of successful applicants end up in top colleges like MIT, Stanford or Harvard. Often driven by lack of information, but more often by lack of preparation and rigor, going abroad is seen as an easy option and students do not train enough for that. Contrast this with IIT JEE preparation – successful students often spend more than 10-12 hours everyday for 2 years before they get into a high-quality program at a top IIT.
Our focus is to correct this anomaly and develop the creative confidence in our students to apply to the 'best universities' in the world. We fundamentally believe that each one of us has a unique trait that can be nurtured into a showcase characteristic which would essentially be the pathway to a top-class university admit. Our students are trained to be rigorous and focused in their approach and often work through many hours before they are ready to apply. As a result, they are able to craft out very unique narratives focused on their own individual stories and are able to get into the top universities in the world.
The process that we deploy has been perfected over many thousands of successful applications. It is supported by the powerful assessments like the Gallup Strength Test and the MBTI personality assessments – which have been used by millions of people worldwide.
College admission application process consist of the following 5 steps:
University and Program Selection
This is a two pronged approach driven by a. identifying the applicant's strengths and his long term professional requirements and b. matching them to the DNA of the university. Starting from creating a bucket list of strengths and professional 'asks', we go on to build out a customized list suited to the student's requirements. Typically the list is weighted in favour of top 20 colleges but could have other entries as well.
Essays/Answer/ Recommendation - Preparation:
This process uses the principals of design-thinking and is copyrighted by UAH (Design Think your Essays ©). Driven by a knowledge-mining approach, we start out by calling out the key elements of the narrative, and then go on to build it out in a very nuanced and detailed way.
Interview Preparation:
Usually, by the time you reach the interview stage, you have prepared so much of material, that you are truly ready. We still make sure that you are completely prepared by providing you with mock-interviews and test you out across a range of parameters including (but not limited to) –
Communication (verbal and non-verbal)
University knowledge
Your own narrative
Persona and your ability to inspire confidence and belief
Scholarships:
We help students to secure scholarships in top colleges. Generally, colleges give aid based on the financial position of the family and sometimes on merit, athletic and extra-curricular proficiency as well. There are two ways to apply for scholarships, first is to request for a scholarship to the college you are applying to and second is securing of a scholarship through external organizations. Most of the students of UAH have received scholarships ranging from 30% to 50%.
Post Selection Counselling:
We talk to students about their fears and doubts to make them comfortable and confidence before they start their learning journey.
All through this process you are supported and are mentored in a unique, high-impact one-on-one format by an Ivy League graduate. The process is extremely rigorous and has delivered 100% success rate.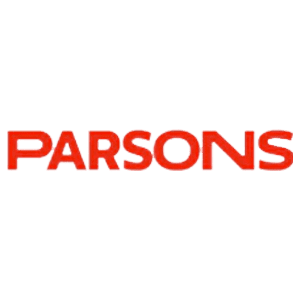 "I thought could draw a perfect circle! (Or just about!!) Egged on by UAH to make my best painting, I took 500 + hours to create a masterpiece (or so I thought). That became the highlight of my portfolio and helped me get into the most creative place on this planet, the Parsons. I am loving it!"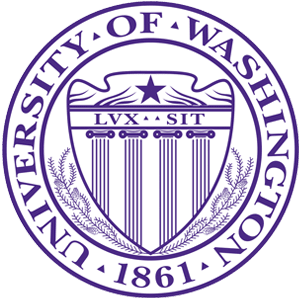 "I have always been a gamer. While my parents did not approve of it completely, I never thought that it would become my ticket to study Comp Science at UWash. For a while, we struggled with building the narrative, but when we looked into our notes the only thing that stood out was my love for Computer Games. We said, 'What the heck, lets build around it..' And the rest is history. Thanks a ton, UAH."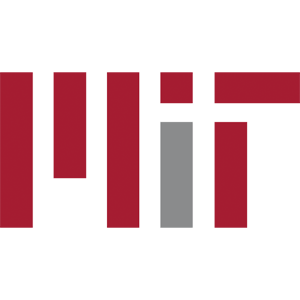 "Getting into MIT was hard. I later got to know that only 23 students got picked up from India. Not only was I able to get into MIT, but also I could get into the fabled course 6. UnivAdmitHelp had a huge role to play in this – right from helping me communicate my makers' portfolio, 8-10 essays, research paper and helping me put forward the best version of mine in the alumni interviews. It was awesome!"