Welcome to UnivAdmitHelp
We are an 'applicant first' company focused on providing end-to-end assistance with drafting applications for admissions to IVY League Colleges...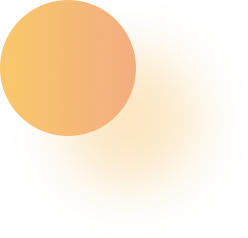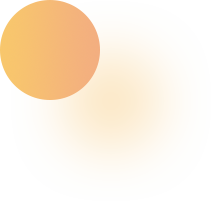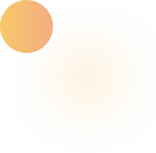 #EvenICanGetIntoAnIVY
Our Best Services
UnivAdmitHelp is the best study abroad consultant for admissions to top colleges. Our IVY League graduate counsellors and mentors are committed to build strong and unique profiles of Our students. Sign up for a free counselling session.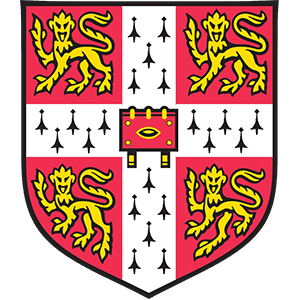 "UnivAdmitHelp help me turn around my entire application in 18 hours. I had almost given up because the last date was approaching and I was unable to complete my SoP. We worked continuously for 18 hours and eventually were able to submit in time!"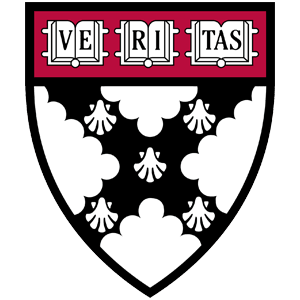 "UAH has an amazing team of dedicated mentors. They have studied at Stanford, MIT, Harvard Law School and have powerful experiences in the space of business growth, strategy and investing. They helped me look at my entire application in a very different light. Once we were done, it was altogether a new application. Undoubtedly that helped me get in!"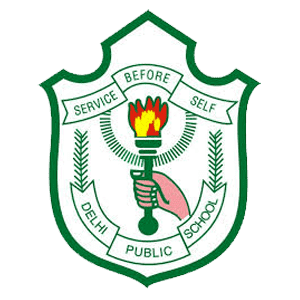 "The learing experience at UAH was mindboggling. I never thought that I could think of Engineering and Arts together. I always thought that I had to choose one or the other. However, it was interesting to discover topics like Arts in Engineering, Bio-mimicry and give my design muscle energy across these blended disciplines. It changed my life!"