Undergraduate Admission Counselling
Our Happy Clients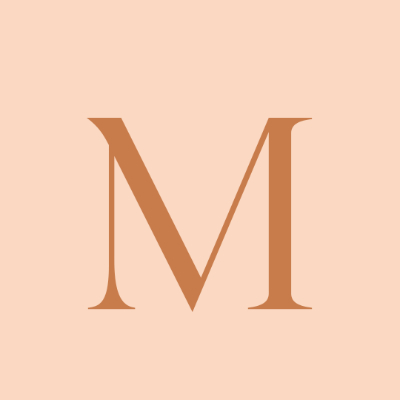 I couldn't be happier to share my experience with Abhishek and Uah. Without their expert guidance and personalized attention, I would not have been able to achieve my academic goals and get into some of the top-tier colleges in the country.
Abhishek was more than just a counselor to me. I cannot recommend Uah enough to anyone who is looking to achieve their academic goals and build a well-informed yet niche personality. The personalized attention, interdisciplinary approach, and expert guidance that Uah offers are unmatched, and I am incredibly grateful for the support they provided me throughout my journey. For Complete Recommendation Please Click Here.
- Manas Singh, Maths and CS program at UMass Amherst, 2023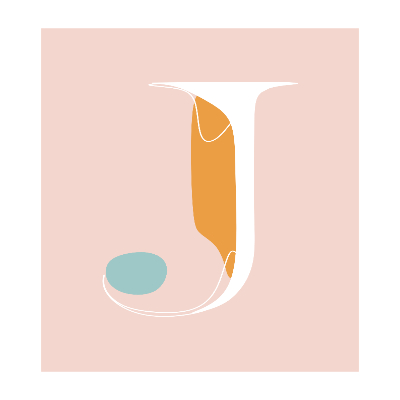 Hello my name is Jyeshitha Harikrishnan and I got into Boston University. I was startled to see that the acceptance rate for the year 2023 was 10%, and I am eternally thankful to Abhishek Singhal for his help in getting me into Boston University. The entire process was enlightening because I was initially unsure about which major I wanted to pursue, but after some informative discussions with Abhishek, I was certain I wanted to study psychology.
Without Abhishek, I think I would have struggled and puzzled about which college would be the best fit for me. He is an excellent mentor who never gives up on any of his mentees.
If you want to get into your dream college, I highly recommend him. To Read Complete Recommendation Please Click Here.
- Psychology in Boston University, 2023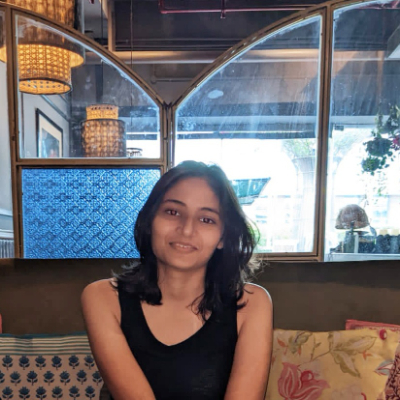 I am beyond grateful that I joined UAH in grade 12! I got accepted to some of my top schools this year, namely, New York University and University of California San Diego(2023 Results).
Abhishek was an amazing mentor who always helped me stay focused on what I could control and the steps I could take to improve. He always made sure that we didn't get bogged down by negative thoughts and outcomes, and instead focused on the positives.
I would highly recommend UAH to any student currently navigating the college application process. The guidance and mentorship that you'll receive from Abhishek and the team will be transformative, giving you the confidence and clarity you need during this critical time. I cannot thank UAH enough! To Read Complete Recommendation. Click Here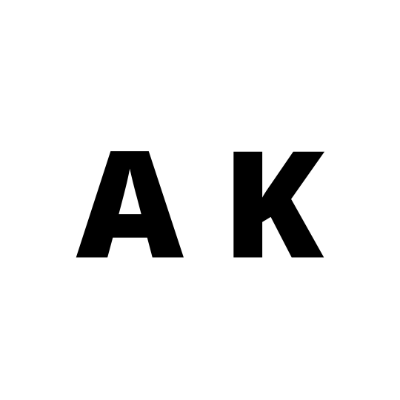 Getting into a top university is much easier to dream than reality. I was baffled for a couple of months after my 10th board exams with the information on "How to get into Top 30 Colleges" over the internet. The whole thing went smoothly from Profile Buidling to Application help and finally getting into Imperia college, my TOP CHOICE to study abroad. Abhishek gave me the answers that I was looking for and helped me look straight up to my dream university. I can vouch for the fact that UAH has the most motivating, encouraging and supportive couselors and this makes them the best overseas education consultants in India.
- Bachelor in Computer Science, Imperial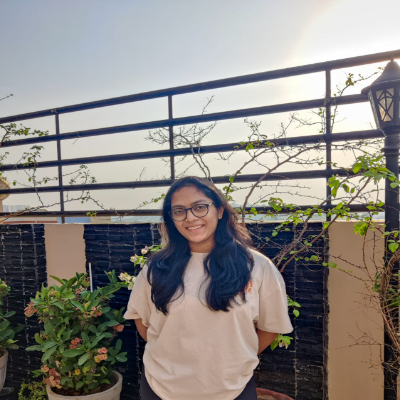 I have been working with UAH since 2018, and over these last four years I have learnt a lot about myself and have gotten a sense of direction pertaining to my educational career with Abhishek's help and guidance. Since the very beginning he treated me like an adult, taught me how to be responsible with my work, and most importantly made me accountable for my own decisions. As a true mentor, he always encouraged me to introspect whether it be after watching TED talk, or after an unsuccessful project; this has now become routine for me. My sessions with him better prepared me not only for college but also for life in general.
- Bachelor in Anthropology, Colgate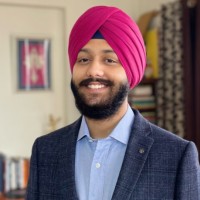 With Abhishek Singhal I was able to expand upon my existing interests and build strong projects and career plans during my High-School. I explored multidisciplinary learning through Acadru, engage in brainstorming sessions with him and cultivate a systematic timeline for executing long-term projects centered around my interests of football and science-based problem-solving.
I've had an authentic and fun-filled journey working with Mr. Abhishek who have helped me get admission into top university in my preferred major.
- B.S in CS, University of Illinois Urbana Champaign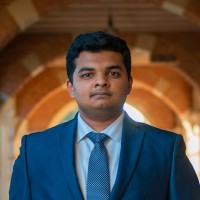 My experience with Abhishek and his team at UnivAdmitHelp was nothing short of amazing! He was the driving force behind the success of my application process and helped me incredibly from compiling all my thoughts and interests to choosing the right universities. There was no limit on how much guidance I received and he was always available to meet and give advice whenever needed. He made sure that I never felt stressed throughout the entire process. His deep insight into the university process ensured that my application was perfect. I would definitely recommend UnivAdmitHelp to anyone looking to get into top Ivy League Universities.
- Financial Actuarial Mathematics, UCLA
Previous
Next
Undergraduate Admission Counselling
Do you wish to crack IVY league colleges to study abroad? Do you want to understand the complete application process?
Students from 'populous and prevalent demographics' like India who look to study abroad face stiff competition and less than 2% of successful applicants end up in top colleges outside India like MIT, Stanford or Harvard. Over the last few years, the total number of applications to IVY league schools and UCs like University of California Berkeley, UCLA etc. has increased by 4 to 5 times.
We are here to help students who are looking for undergraduate degrees in engineering, humanities, psychology, economics or business and many more. We have a team of consultants who have graduated from IITs, IIMs and IVY Leagues like Harvard, MIT, Stanford and other top universities. We provide you 1:1 admission counselling to get into IVY leagues and other elite colleges of US, UK, Mainland Europe, Canada and Singapore.
For High School Students (9th & 10th Grade) – The students who have aspirations for abroad education have to focus on holistic profile building. In these grades our mentoring process focuses on identifying the areas of interests and strengths while aligning them with your goals and future careers. We will guide students extensively from subject selection to building long- term projects. There is no magic wand, one has to focus on developing deep skills and work consistently for years.
For High School Students (11th Grade – 12th Grade) – The focus in these grades is to build a strong profile through various activities which includes excellent academic records, unique projects, strong extracurricular and co-curricular activities, specific spikes in the area of sports, volunteer work or your unique interests, etc. Once the student has entered 12th grade, he/she focuses on completion of the long-term activities. However, the bulk of the energy goes in university and major selection and crafting of college admission essays which ultimately gets a student into top schools.
For High School Students (Application Process in 12th Grade)
We support students for the end-to-end application process which consists of right college selection and preparation of high-school resume, essays, LOR's, scholarship letters etc.
Our focus is to develop creative confidence in our students to apply to the 'best universities' in the world. We fundamentally believe that each one of us has a unique trait that can be nurtured into a showcase characteristic which would essentially be the pathway to a top-class university admission. To that end in Grade 12, our focus shifts to 'profile -showcase' through the best-possible application support, decision-guidance and advisory.
College admission application process consist of the following 5 steps:
Data-Based Approach to University and Program Selection :
We use data and insights of universities and align them with your profile and strengths to create 'your' unique list of colleges and program majors.
Our insights are based on a two-pronged approach driven by
a) Identifying the applicant's strengths and his long-term professional requirements and
b) Matching them to the DNA of the university. Starting from creating a bucket list of strengths and professional 'asks', we go on to build out a customised list suited to the student's requirements. Typically, the list is weighted in favour of top 30 colleges in the world.
Essays/Answer/ Recommendation - Preparation:
In this we help with UK, Singapore and Canada personal statements and US Common App, UCs personal insight questions and other school specific supplemental essays. This process uses the principles of design-thinking and is copyrighted by UAH (Design Think your Essays ©). Driven by a knowledge-mining approach, we start out by calling out the key elements of the narrative, and then go on to build it out in a nuanced and detailed way.
Interview Preparation:
Usually, by the time you reach the interview stage, you have prepared so much of material, that you are truly ready. We still make sure that you are completely prepared by providing you with mock-interviews and test you out across a range of parameters including (but not limited to) –
Communication (verbal and non-verbal)
University knowledge
Your own narrative
Persona and your ability to inspire confidence and belief
Scholarships:
We help students to secure scholarships in top colleges. Generally, colleges give aid based on the financial position of the family and sometimes on merit, athletic and extra-curricular proficiency as well. There are two ways to apply for scholarships, first is to request for a scholarship to the college you are applying to and second is securing of a scholarship through external organizations. Most of the students of UAH have received scholarships ranging from 30% to 50%.
Post Selection Counselling:
We talk to students about their fears and doubts to make them comfortable and confidence before they start their learning journey.
All through this process you are supported and are mentored in a unique, high-impact one-on-one format by an Ivy League graduate. The process is extremely rigorous and has delivered 100% success rate.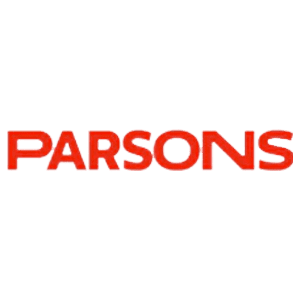 "I thought could draw a perfect circle! (Or just about!!) Egged on by UAH to make my best painting, I took 500 + hours to create a masterpiece (or so I thought). That became the highlight of my portfolio and helped me get into the most creative place on this planet, the Parsons. I am loving it!"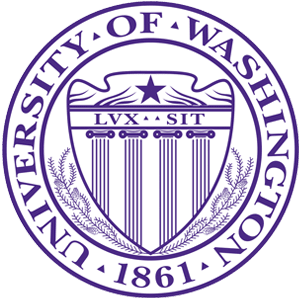 "I have always been a gamer. While my parents did not approve of it completely, I never thought that it would become my ticket to study Comp Science at UWash. For a while, we struggled with building the narrative, but when we looked into our notes the only thing that stood out was my love for Computer Games. We said, 'What the heck, lets build around it..' And the rest is history. Thanks a ton, UAH."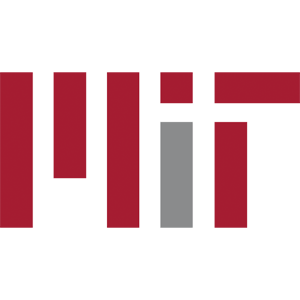 "Getting into MIT was hard. I later got to know that only 23 students got picked up from India. Not only was I able to get into MIT, but also I could get into the fabled course 6. UnivAdmitHelp had a huge role to play in this – right from helping me communicate my makers' portfolio, 8-10 essays, research paper and helping me put forward the best version of mine in the alumni interviews. It was awesome!"